In 1984 the Cap't decided to move base so he downed telescope and steamed to 30 William St. (then quickly to 28 William St Next door).
In the same year the Captain opened a second port of call with a seabase on Musgrave St, North Rockhampton.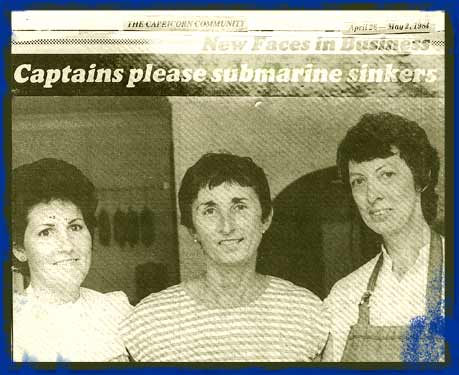 And yes, the penchant for newspaper advertisements with the spice of the South Seas reflected the healthy happy attitude of the crew.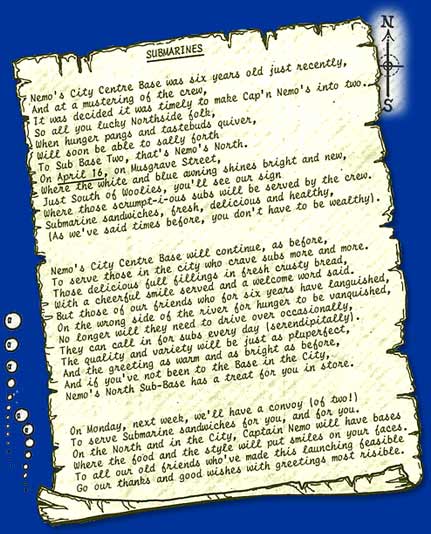 June purchased Anita's share of the sub in 1990 when Anita logged off and moved to Brisbane. June continued to navigate the sub through the seas. Little did she realize that the Captain faced troubled waters ahead.